The line between cosmetic improvement and functionality is blurred when it comes to dental implants. We perform every restorative treatment with the consideration of what the final result will look like. We will never perform a procedure if we believe it's not in the best interest of the patient or their smile. Dental implants are one of the most popular restorative treatments as they are versatile in terms of the kind of situation they can restore. Dental implants can be used with bridges, implant-supported dentures and of course singular tooth restorations. Millennium Dental Mosman in Mosman, Sydney offers the highest quality dental implants and crowns so that your smile can be improved in terms of aesthetics and function.
Dental implants and success
Dental implants are the perfect solution to replace missing teeth as they restore functionality permanently if the osseointegration is successful. Osseointegration is where the titanium implant fuses with your jawbone, creating a permanent bond between the implant and your body. This part of the implant should be permanent and while there is a chance of failure, it's important to know that success rates are approximately 98%. This percentage is decreased substantially if you smoke or if you have another disease which impacts general health and the body's ability to repair and regenerate.
3 reasons why you need to replace your missing tooth
To improve the appearance of your smile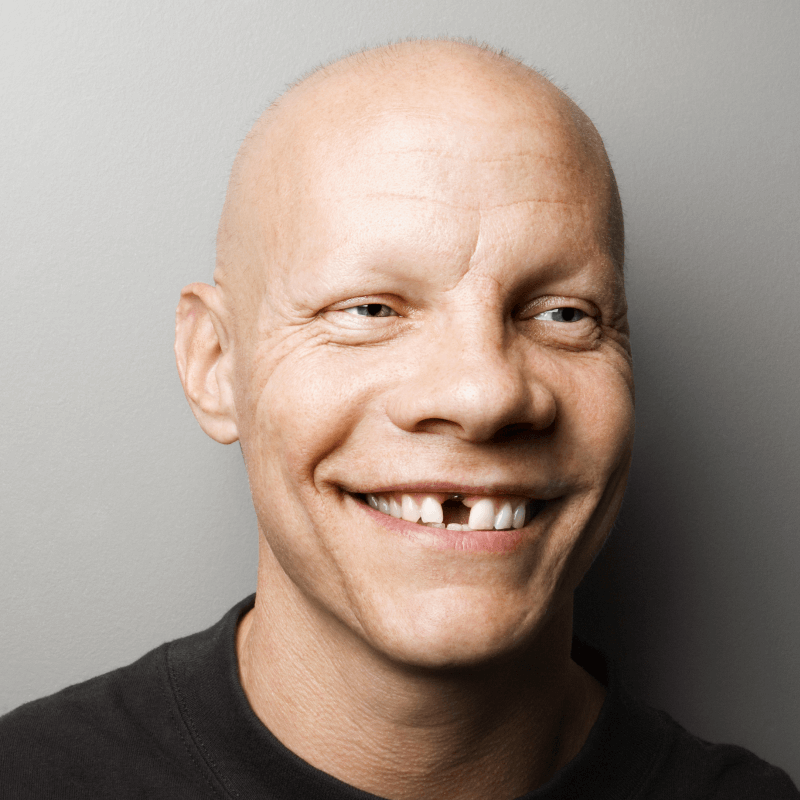 If you're missing a tooth or if it has been significantly damaged and needs extracting then often a dental implant is the best way forward towards a cosmetically pleasing smile. Many people are considering either a bridge or a dental implant at this stage, and for most people a dental implant is the best solution. If you do receive a bridge you need to consider that the abutment teeth will need to be filed down in order to allow for the crowns. It is our prerogative to ensure that as much of your natural tooth structure is maintained as possible, which is why we generally recommend implants before bridges.
To improve your jaw strength and function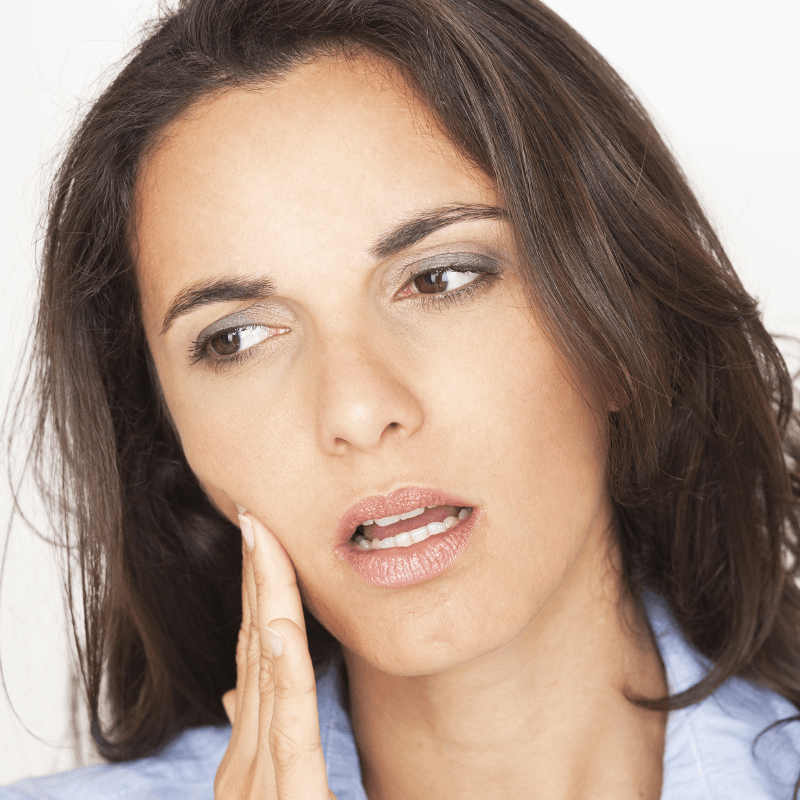 Your jaw needs pressure in order to maintain the ideal jaw density which is required to maintain the relationship between your jawbone and your teeth. This is what keeps your jaw and teeth together as one functional unit and if this relationship is lost – which means that the jawbone has receded due to lack of pressure – then the rest of your teeth could be in jeopardy. By replacing your missing tooth with a dental implant you will be ensuring that the integrity of your jawbone is protected.
To enjoy the foods you love for longer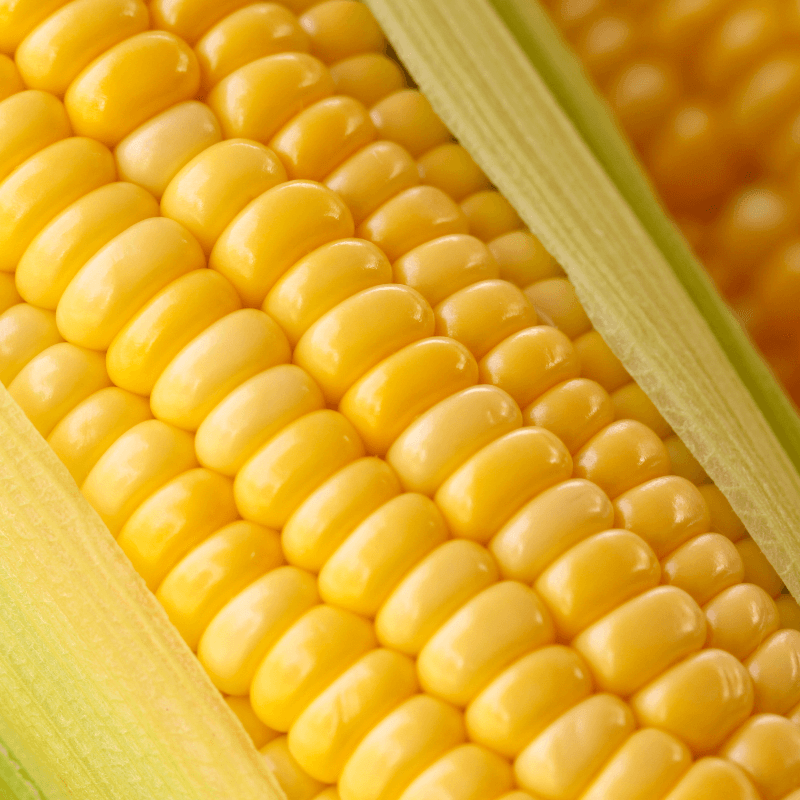 Having a missing tooth can mean that you won't be able to enjoy the food you love as much as you once did. By replacing a missing or extracted tooth you will be able to regain the function of your smile, which affects all related functions such as eating, chewing and even kissing!
View our informative video on dental implants
Take a look at this video from Dr Mark Rosenberg. He is our primary dentist and as such he can walk you through the dental implant procedure as well as all of Millennium Dental Mosman's other procedures.
As part of the dental implant procedure we create custom made porcelain crowns which will be fitted securely to your implant. This is the final part of your dental implant which will restore function and appearance.
Please come visit our friendly team at Millennium Dental Mosman today to ensure that your smile is looked after. We will not only restore function to your smile, but also restore and even improve your overall smile.
Book an appointment with Millennium Dental Mosman in Mosman, Sydney today.